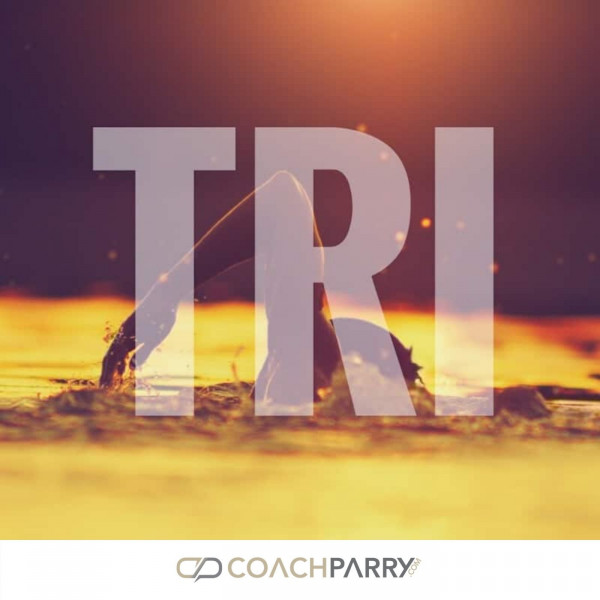 Unfinished Business - Charmaine Botha's one on one coaching call
Welcome back to TRI with Coach Parry! We've changed up the format of these podcasts so today we're catching up with Charmaine Botha, one of our Coach Parry Online Training Club members, as Coach Rudolf answers some of her triathlon questions during this coaching call.

During this podcast we find out how Charmaine got into the sport of triathlon and how she managed to come back into it after totally giving up following a DNF. We also find out how she got over her fear of open water swimming.