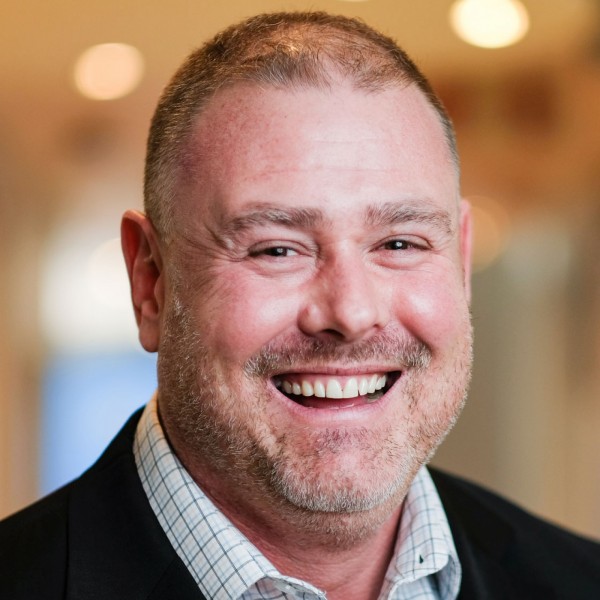 Interview: Suse country manager Grant Bennett
In this promoted episode of the podcast, TechCentral talks to Suse country manager Grant Bennett about the enterprise open-source software company's partnership with SAP and how South African companies are increasingly realising the benefits of moving to cloud services.
Bennett talks about the history of Suse, which was founded 27 years ago, and its path to becoming a major player in cloud and enterprise software, including last year's US$2.5-billion acquisition by EQT Partners and how the company plans to use that capital injection to fuel its growth plans.
The conversation then turns to the recent SAP Saphila conference at Sun City and Suse's relationship with the software giant in deploying SAP Hana in-memory solutions into corporate South Africa.
Bennett talks about how South African businesses have begun to embrace cloud computing. A few years ago, the conversations that were taking place were very different, with most companies today actively developing cloud strategies and moving workloads onto cloud platforms, be their on-premise, public or hybrid clouds.
What impact will this shift have on corporate IT department, specifically from a skills perspective – will it lead to job losses, how should companies go about reskilling their employees and what does it mean ultimately for enterprise IT?
Bennett answers these questions and more in this fascinating discussion. Don't miss it!