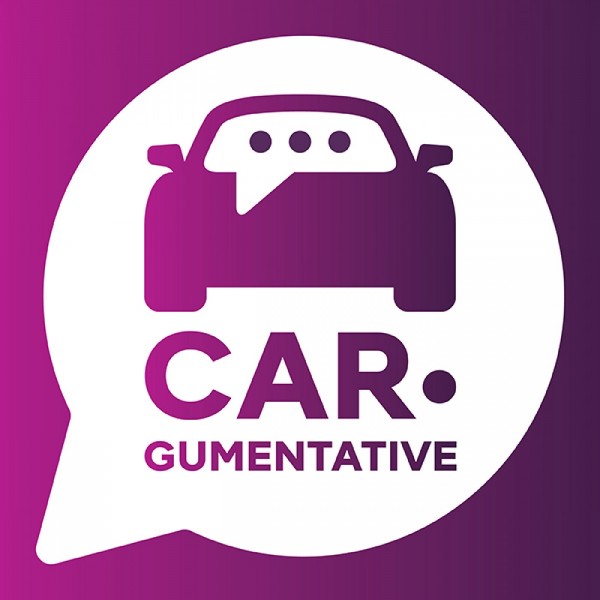 Cargumentative | It's all Greek to us
In this episode the guys discuss Audi's ridiculously complicated nomenclature system and why they'd be better off using QR codes in place of traditional badges.

They also explain why the 24 Hours of Le Mans is so special and delve into Thomas' secret life as a C-list TV celebrity.

Oh and there's news – lots of it.​