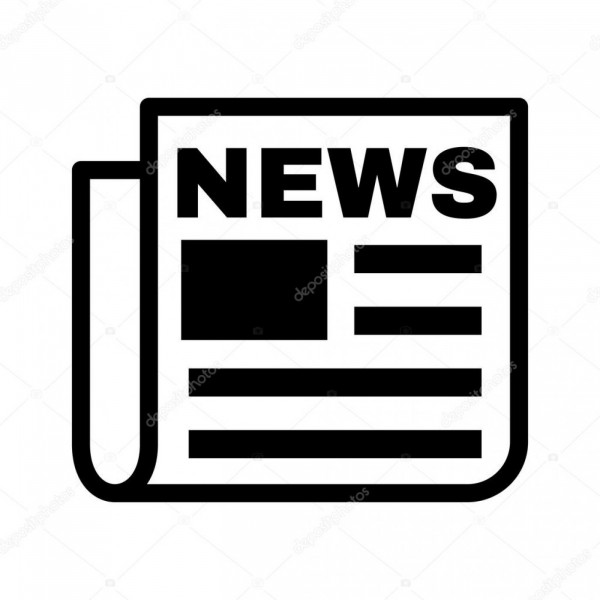 Groote Schuur High School Heritage Project: Stephen Ulyate
VOC journalist, Anees Teladia joins Groote Schuur High School's grade 10 class of 2019 on an exciting excursion to Bo-Kaap and interviews the two progressive teachers behind the visit, namely: Keiran Peacock and Stephen Ulyate.

The students were taken on the excursion as part of a heritage project driven by the two educators. They visited several prominent locations in Bo-Kaap, including the Auwal Masjid, the Tana Baru Cemetery and the Bo-Kaap Museum (where two guest speakers addressed the students – one of which was Anees Teladia).

Many pressing sociopolitical and socioeconomic issues were mentioned as the learners engaged in discourse around history, heritage, politics and economics.