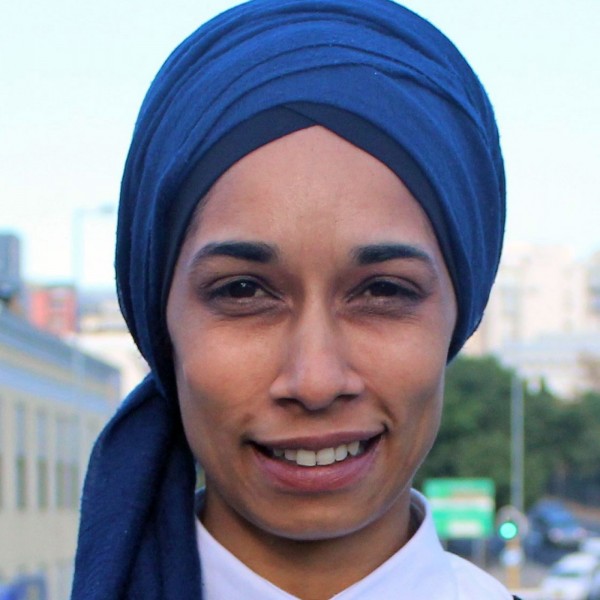 Interview: Rifqa Carr of new Uber rival inDriver
In this episode of the podcast, Duncan McLeod is joined by Rifqa Carr of ride-hailing service inDriver, which is newly launched in South Africa.
InDriver, which was started in Russia and which now has 24 million users around the world, was launched in Cape Town in February and in Johannesburg last month.
Unlike bigger rivals Uber and Bolt (formerly Taxify), inDriver allows riders and drivers to bargain with each other over fares. This, Carr said, has reduced the cost of ride-hailing for users by about 40% relative to its rivals.
In the podcast, Carr explains how the service works, why the company has introduced a base fee for riders in Johannesburg and talks about the company's plan to expand to other South African cities in time.
She also talks about how inDriver vets its drivers and handles security for both drivers and riders, especially in light of sometimes violent pushback by the metered taxi industry.