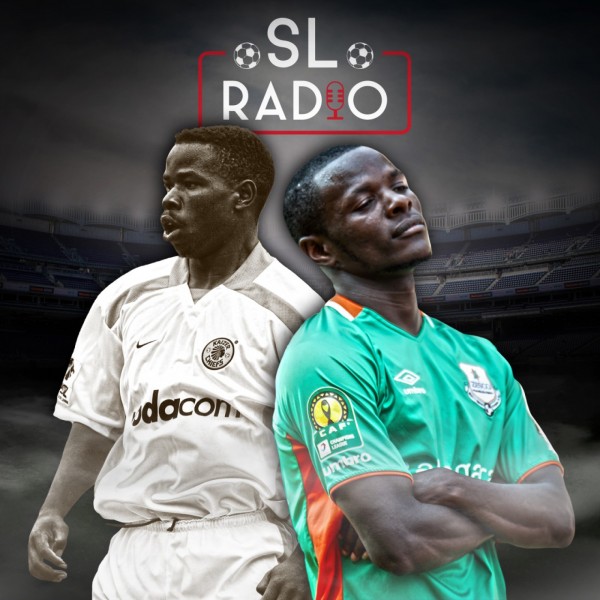 'Kambole Can Emulate Mbesuma'
As the COSAFA Cup reaches the semi-final stages of the competition, Lesotho have roped in former Bloemfontein Celtic midfielder James Madidilani as the 2nd Assistant Coach in the hopes he can help them lift the trophy for the first time in their history.

In today's episode, we speak to interim Coach Mpitsa Marai who believes Lesotho's time to compete with the best has come. Also on the show, Coach Aggrey Chiyangi shares how Lazarus Kambole can help Zambia build for the future.