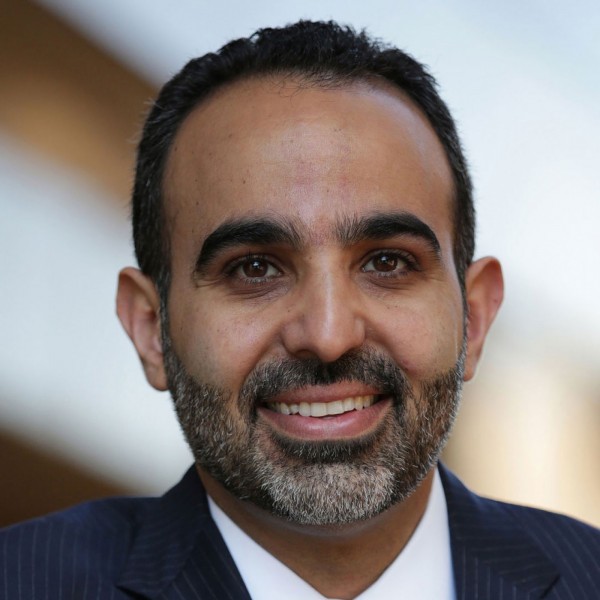 Interview: VALR.com CEO Farzam Ehsani on the future of crypto money
In this episode of the podcast, VALR.com co-founder and CEO Farzam Ehsani returns to the show for a wide-ranging discussion on bitcoin and cryptocurrencies.
Ehsani talks about why he quit corporate South Africa – he was blockchain lead at RMB – to strike out on his own with VALR.com, a cryptocurrency exchange backed by heavy-hitter investors, including Michael Jordaan. He talks about the imminent launch, next week, of rand/bitcoin trading on VALR and what this will mean for local crypto investors.
The conversation then turns to the recent sharp rally in cryptocurrencies, including bitcoin, and what Ehsani believes has been driving them higher. How much of an impact will next year's bitcoin block return halving having on the market – not much, yet, he says – and what is the prognosis for crypto assets?
Other questions Ehsani tackles include:
Can the unbanked – seen a target market for cryptos – ever hope to comprehend cryptocurrencies given the playing field is dominated by developers and geeks?
Does it matter that bitcoin is not (yet) being used widely as a currency for day-to-day transactions?
Should regulators become much more actively involved in the space to protect consumers?
Could bitcoin ever be worth US$1-million?
It's a fascinating discussion about the future of money. Don't miss the interview.