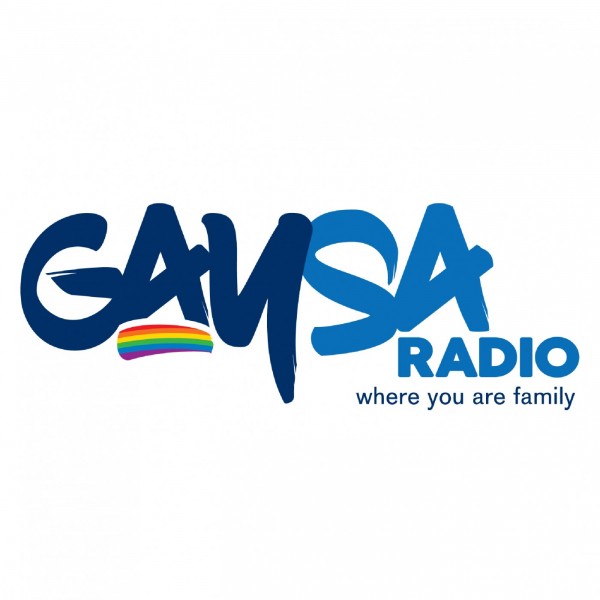 Ethan Chats to Charnel from The Micro Miracle Foundation
What is the Micro Miracle Foundation?

The foundation was started when Logan was diagnosed with Microcephaly in 2015.
The medical bills are extremely high and so the foundation was started to help children with Microcephaly and closely related neurological problems.
The foundation is not funded in any other way than the fundraisers & events that are arranged in aid thereof.
Please see the Fundraising & Events tab for more information on past & upcoming fundraisers.