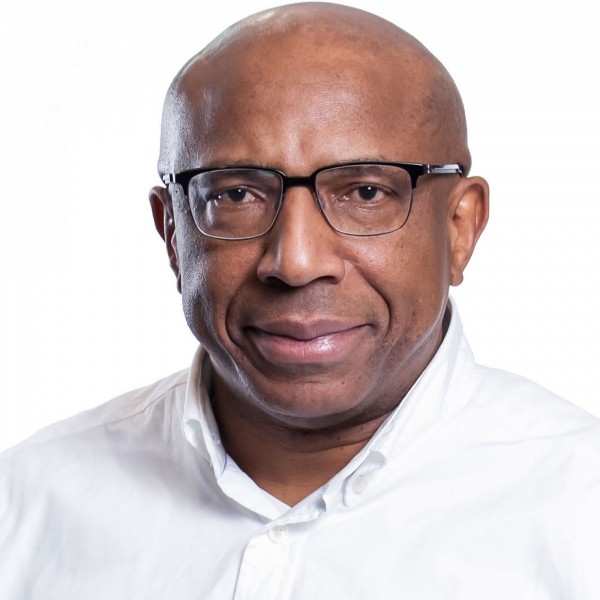 Interview: Telkom CEO Sipho Maseko
In this episode of the podcast, Duncan McLeod interviews Telkom Group CEO Sipho Maseko on the group's 2019 financial results.
The discussion kicks off with Maseko explaining whether Telkom can keep up the astonishing growth in its mobile business, where it almost doubled its number of subscribers in the past year. He talks about the impact this could have on the group's capital expenditure in order to sustain the robust performance into the future.
Maseko then turns to consolidation in the broader mobile industry, whether Telkom is still interested in acquiring Cell C (it's not) and how consolidation, if it happens, might play out.
He then turns to Telkom's roaming and infrastructure sharing deal with Vodacom and the impact that it likely to have, with implementation of the roaming component expected to be concluded by the end of June.
He talks about Telkom's plans to monetise Gyro, its property management business, and reflects on the enormous job losses that have happened at Telkom and whether more cuts are in the offing.
Lastly, Maseko explains Telkom's strategy around Huawei given the geopolitical tensions between the US and China and how the company is attempting to mitigate the risk associated with developments in the past week.
Don't miss the discussion!