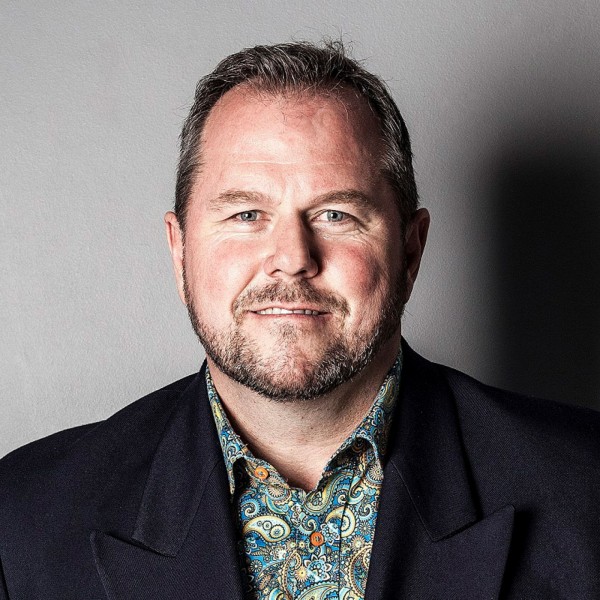 Interview: IoT.nxt CEO Nico Steyn
In this episode of the podcast, Duncan McLeod interviews IoT.nxt co-founder and CEO Nico Steyn about the recently announced acquisition by Vodacom Group of 51% of the company.
Steyn explains how the deal came about, what IoT.nxt will use the capital injection to do and what's next for the Centurion, Pretoria-headquartered Internet-of-things platform start-up.
In the podcast, Steyn talks about why he quit his corporate job at Pinnacle to co-found IoT.nxt, its funding from Talent10, its expansion into Europe and more recently the US, and its plans for further globalisation.
What are the opportunities for IoT.nxt in the Vodacom Group – and the broader Vodafone Group – and will the company continue working with other telecommunications operators in the South African market?
The company will continue to be run fairly autonomously of Vodacom, though it already supplies IoT solutions to the company and plans to expand this in time, Steyn explains in the podcast.
Don't miss the discussion.