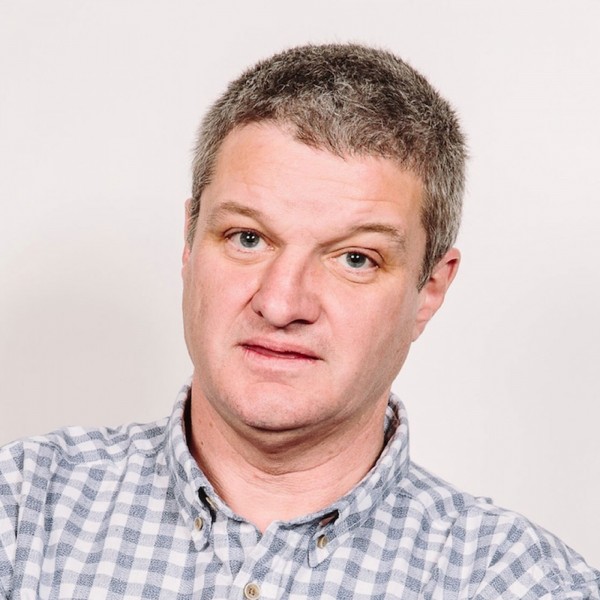 Interview: Sophos's Paul Ducklin on WhatsApp security
In this episode of the podcast, Duncan McLeod interviews Paul Ducklin from British security company Sophos about the news that WhatsApp has been targeted by an advanced "cyber actor", who exploited the software's voice calling feature.
The exploit allowed attackers to potentially install malicious code on targeted users' smartphones.
Ducklin explains what we know so far about the security exploit, who is behind it and how it's been used, and why users must urgently install the latest version of WhatsApp.
How concerned should ordinary users be about the exploit, how do they check if they've been compromised and should they be considering alternatives to the ubiquitous instant messaging platform?
Don't miss the discussion.