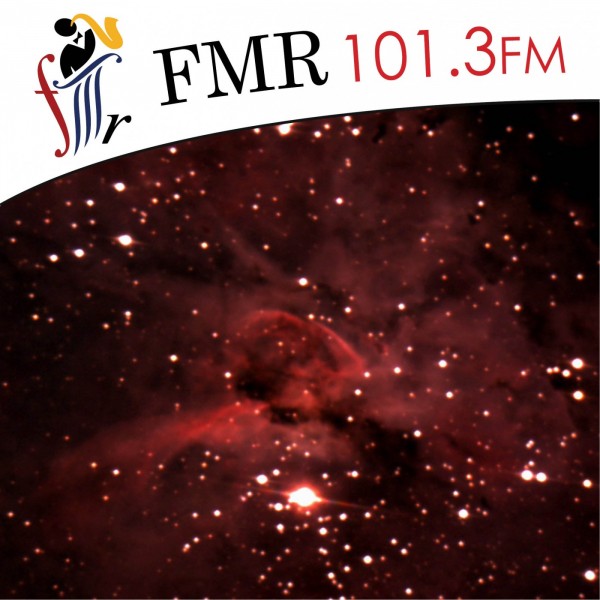 Looking up - 3 May 2019
The observatory is constantly upgrading its equipment, and a current project is setting out to make the telescopes at Sutherland operational remotely, so astronomers don't have to trek up to Sutherland to operate them.
This has many benefits, and one of them is that astronomers can order pizza if they are in Cape Town carrying out observations! More importantly, they don't have to schedule their observations to be in Sutherland at a particular time
when they have booked an observing slot on the telescopes. Scheduling can be much more flexible when it's done remotely. This is good news all round. Dr Stephen Potter talks to Kechil about these new developments,
and we can look forward to more exciting related projects over the next year or so.