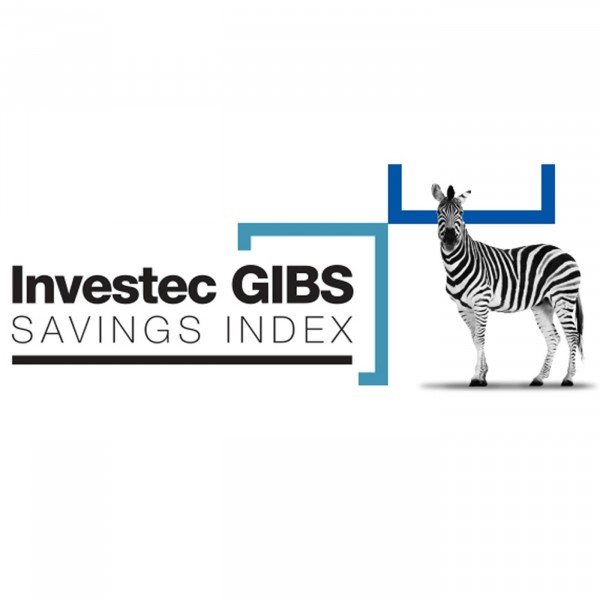 On George Best, and the Psychology of Saving
"I spent a lot of money on booze, birds and fast cars. The rest I just squandered." – George Best, Northern Ireland footballer.
René Grobler, head of Investec Cash Investments and Marc Kahn, Investec global head of Human Resources discuss the former ManU footballer, the psychology of saving and the latest figures released by the Investec GIBS Savings Index.