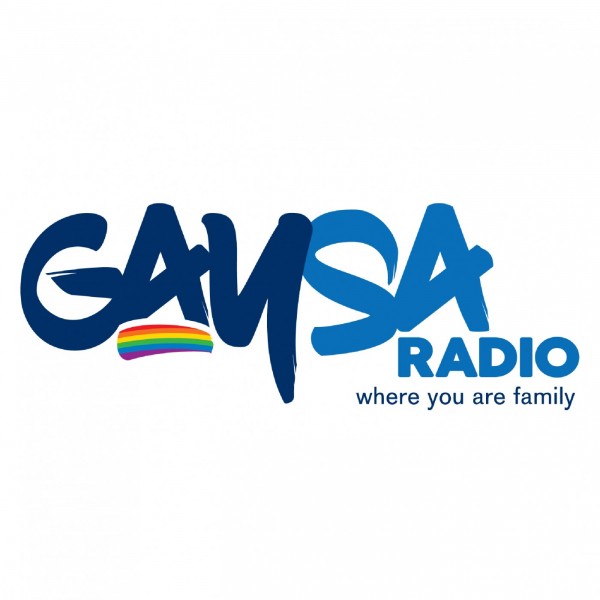 Grounded Bistro
Grounded Bistro is a quaint restaurant in Somerset Square in Greenpoint in Cape Town. The owner John Fouche chats with Hendrik about how he started the business and the challenges associated with running a small business. He also chats about the events he hosts.

At Grounded Bistro, Hendrik met up with one of the loyal customers of this restaurant, Kai Casson, who tells Hendrik why he is a regular here.

Kai Casson owns an interesting business, where he collects used coffee grounds from coffee shops and restaurants and converts it into fire starters. He chats to Hendrik about this unique concept, how he started doing it and about developing this product.