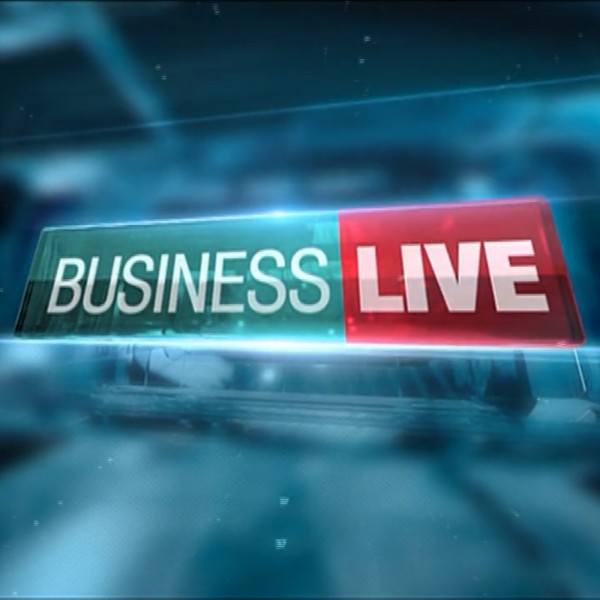 Zeder maintains earnings and dividends in tough trading conditions
Amidst challenging and tough macro conditions, JSE-listed Zeder has delivered recurring earnings per share growth of 0.4% and maintained its dividend for the financial year ended 28 February 2019.

"Zeder has enviable strategic equity interests in leading organisations that span the agribusiness value chain. While the broader investor sentiment towards the sector and country is clearly negative at present and the external operating environment remains challenging, the underlying fundamentals of Zeder and its portfolio have not changed.

"Our companies are well positioned to deliver on their respective long-term strategies and, despite inevitable cyclicality, the strength of our defensive portfolio should ensure that we deliver the required shareholder return over time," Zeder CEO Norman Celliers said.

Business Day TV caught up with Zeder CEO Norman Celliers to talk about the company's financial performance and its strategy going forward.