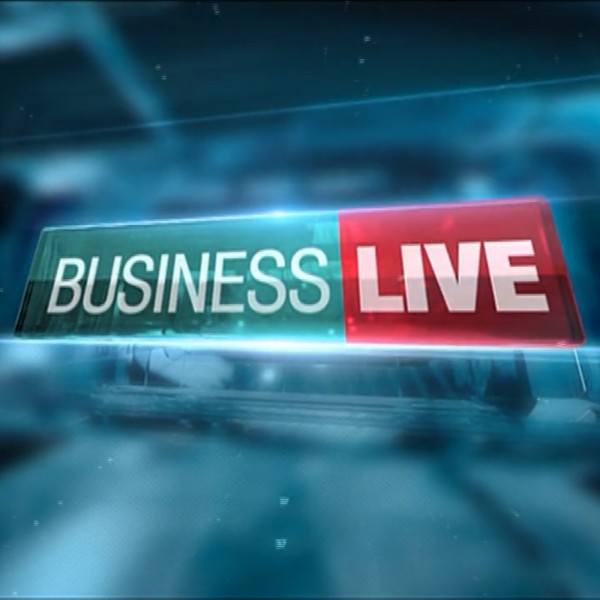 What lessons do the bull market hold for investors?
It has been 10 years since equity markets bottomed after the Global Financial Crisis in 2009. That means that the post-crisis bull market is 120 months old.

This has triggered some worry that it has run for too long. So where to next?

Chief investment strategist from Old Mutual Multi-Managers, Dave Mohr talks to Business Day TV about the bull market and shares some analysis.