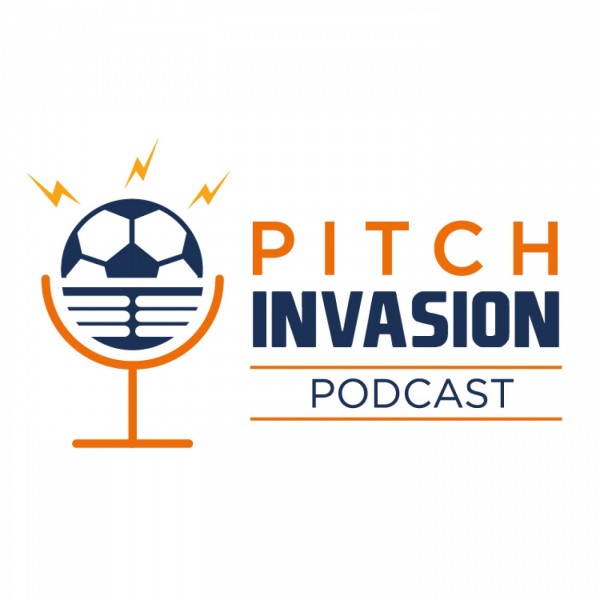 EP32: Jantjie, Pirates v Sundowns, backing Chiefs & Solskjaer-Ferguson
We start Episode 32 on a sombre note following the death of Free State Stars forward Sinethemba Jantjie. With Emeka calling in, the gents chat Pirates v Sundowns, Ernst Middendorp's Chiefs revival and debate the timing of Ole Gunnar Solskjaer's United appointment.

+ Sinethemba Jantjie - one road death too many
+ Pirates v Sundowns: bigger than the Soweto Derby? (06:15)
+ Bucs still in it despite draw (10:18)
+ "This game will make or break Wits' season" (19:00)
+ Middendorp & Chiefs go all in on Nedbank Cup (24:00)
+ Appointing Solskjaer: what choice did United have? (29:50)
+ "Top 4 more exciting than Prem Title race" (39:00)
+ UEFA Champions League: what if? (38:00)

Pitch Invasion, the podcast for football tribalists! Join the debate on...
Twitter - https://twitter.com/pitchinvaded
Instagram - https://instagram.com/pitchinvaded
Facebook - https://www.facebook.com/PitchInvaded

Pitch Invasion is produced by Audiodacious in collaboration with DSTV Media Sales

Disclaimer: the views & opinions expressed on the Pitch Invasion podcast are solely those of the hosts. They do not reflect the views & opinions of their respective employers, affiliates or advertisers. Nuff said, let's get into it!