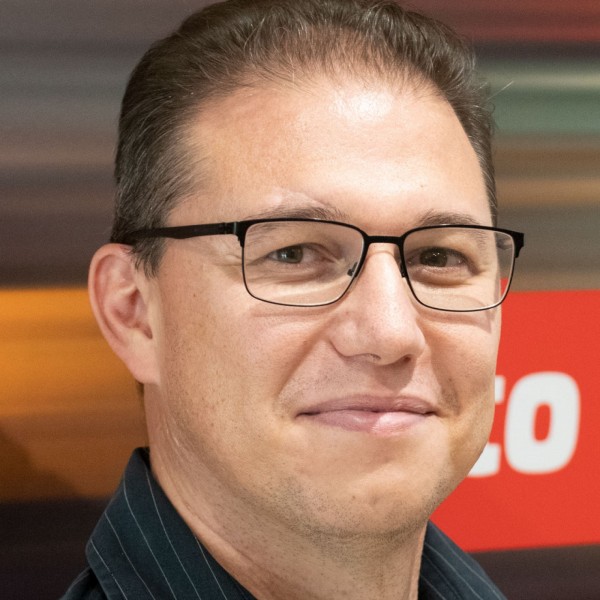 Interview: Pinnacle Dell EMC brand manager Ricky Pereira
In this promoted episode of the podcast, TechCentral talks to Ricky Pereira, Dell EMC brand manager at Pinnacle, about how companies are using hyperconverged infrastructure to solve their complex IT challenges.
In the podcast, Pereira talks about Dell EMC's VxRail appliance solution, which helps companies virtualise their IT infrastructure, in the process reducing complexity and making it easier to manage IT resources.
Pereira explains the concept of a hyperconverged infrastructure (HCI) platform, and the benefits it offers to businesses trying to manage disparate legacy systems. As part of companies' digital transformation journeys, he explains how VxRail can help them get ready for the era of cloud computing.
The interview touches on the impact that HCI can have on businesses' IT costs, while delving into how it can make disaster recovery much more effortless.
Lastly, Pereira explains how Pinnacle works with Dell EMC and its channel partners to go to market with the solution.