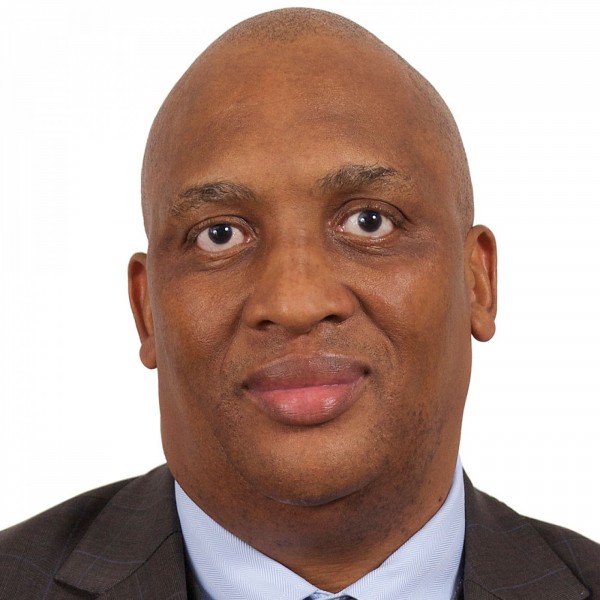 Interview: Kwese Free TV's Zolile Ntukwana
In this episode of the podcast, Duncan McLeod interviews Econet Media group regulatory affairs executive Zolile Ntukwana about the new licensed free-to-air television provider Kwese Free TV, for which he is spokesman.
Kwese Free TV was awarded a licence from communications regulator Icasa last week to launch a free-to-air terrestrial service - the first such licence to be granted in South Africa since e.tv was licensed more than 20 years ago.
Econet Media owns 20% of Kwese Free TV, while Royal Bafokeng Metix and Mosong Capital own the remaining 80%.
In the podcast, Ntukwana explains why the consortium bid for the licence, its launch plans and the channels it intends offering.
Kwese Free TV has been given 55% of what is known as digital Mux 3 - a chunk of radio frequency spectrum that it plans to use to offer half a dozen channels, including a high-definition sports channel.
Ntukwana explains why Kwese believes there is room in the market for another terrestrial television player, what it still has to do before it's ready for launch and how consumers will be able to receive the broadcasts.
Don't miss this discussion.