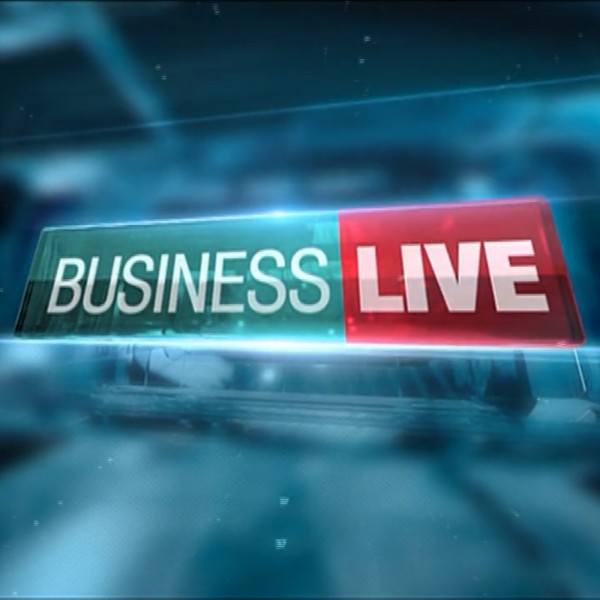 Trump blames FED for limiting growth in 2018
The FED kept interest rates unchanged this week and intimated ​that there will be no hikes for the rest of the year. What does this tell us about the state of the US economy, emerging markets, currency and investment strategies?

Head of Research at London Capital Group Jasper Lawler speaks to Business Day TV about the US economy and its chances of going into a recession.