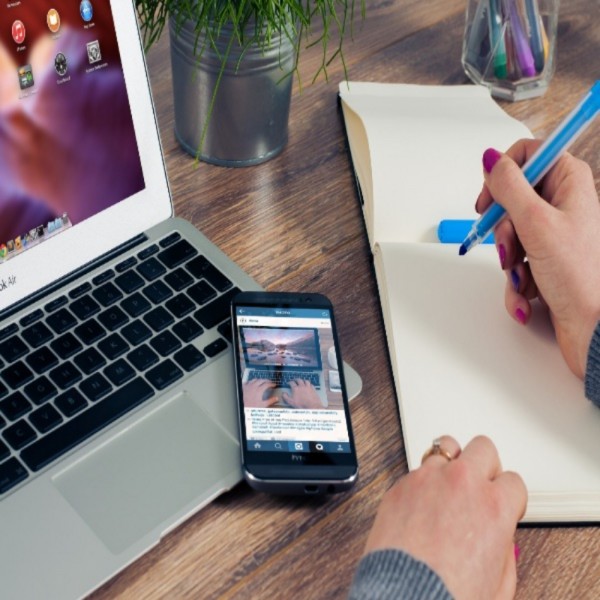 Business Buzz - Female Entrepreneurs
We talk about Eskom's recent announcement of an increased risk in loadshedding, the prices of Tesla Model 3 dropping again and President Donald Trump missing his GDP growth target. Strategy and Mangement consultant, Lebo Pasha gives us more insight on The Business Wrap. In celebration of International women's day, we talk to three female entrepreneurs. Talking about what it means to be a female entrepreneur in this day and age is, Lungile Mashele (an economist from Develepomental Bank of Southern Africa), Dipuo Mookodi (fashion designer and founder of Dudu Mpeenzo) and lastly Tshepiso Phiri who runs a marketing and adverting company.

The Business Buzz is proudly sponsored by ABSA.