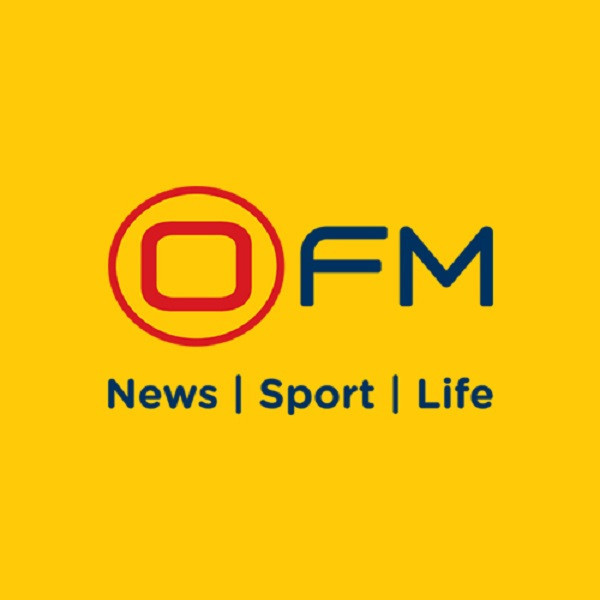 100 NW traffic recruits off to training
At least 100 North West traffic recruits are expected to commence with their 12 month training course on Road Traffic Management at Mpumalanga Training College after a send-off function on Sunday 10 March, 2019 .

Departmental spokesperson, Thabo Sematle, says MEC Mpho Motlhabane will today engage the recruits in Mahikeng.

OFM News previously reported that in a report by the Transport Minister , Blade Nzimande,in January 2019 he revealed that during the period of the festive season at 93 crashes were reported while 125 fatalities were also reported.

These 100 learners were recently recruited by the department with an objective of increasing traffic officers in the province.

Sematle says that this was done in the hope that the programme will aid the department to curb and avert the high number of accidents and fatalities as well as ensuring compliance on the roads.