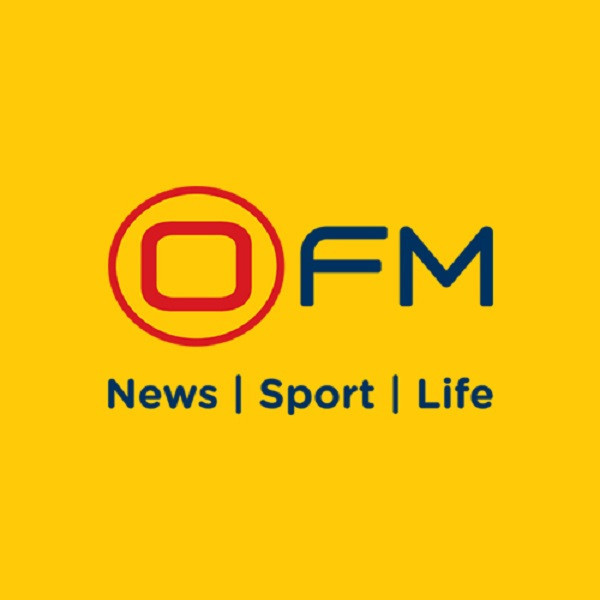 Suspected abalone smuggler in Parys court
A 31-year old truck driver, Themba Mazibuko, is expected to appear in the Parys magistrate court this coming week on a charge of possession of abalone. Police spokesperson, Josephine Rani, tells OFM News that this follows after Mazibuko was found with 13 boxes containing 7 762 pieces of abalone after a stop and search following a complaint by security guards in Vaal Plaza.

She says the afternoon of Wednesday, 07 March 2019, the Parys Highway patrol received a complaint from the security manager of truck stop, who informed them that two suspicious vehicles, a white Nissan and a blue Toyota Yaris, were seen off-loading boxes from the truck into the two vehicles.

Mazibuko was arrested on the spot.

Rani says the security manager of a truck stop further informed the police that when the security guard approached the two vehicles the suspects sped off.