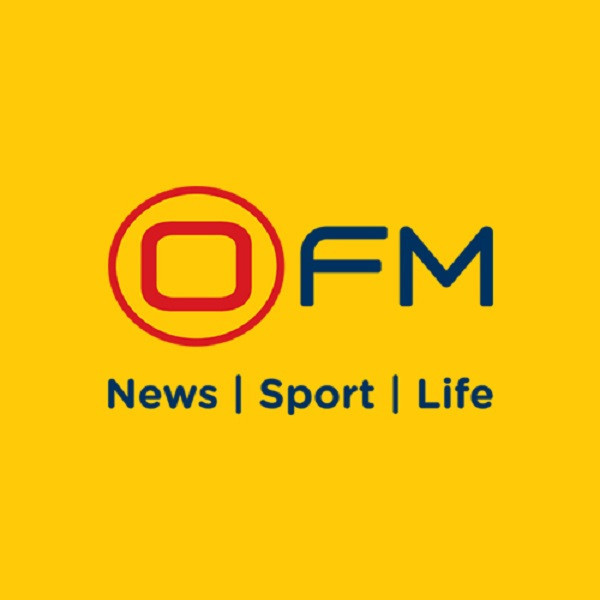 More arrests imminent after Ganyesa protests
North West police say more arrests are imminent following a community protest in the Kagisanong local municipality that includes Ganyesa on Monday, 4 March 2019.

Police spokesperson, Adele Myburg, tells OFM News that this follows after Tebogo Motswedisi (21) and Archie Bolt (35) were each granted bail of R1000 after appearing before the town's Magistrates' Court on Friday, 8 March 2019, following a protest on Monday that escalated on Wednesday.

She says the two were linked to the violence that took place in the Tosca-Vryburg and Morokweng-Vryburg after roads were barricaded and vehicles pelted with stones.

Myburg says as part of bringing stability and maintaining public order, Motswedisi was arrested and charged with malicious damage to property as well as robbery and being in possession of a suspected stolen firearm while Bolt was charged with public violence.