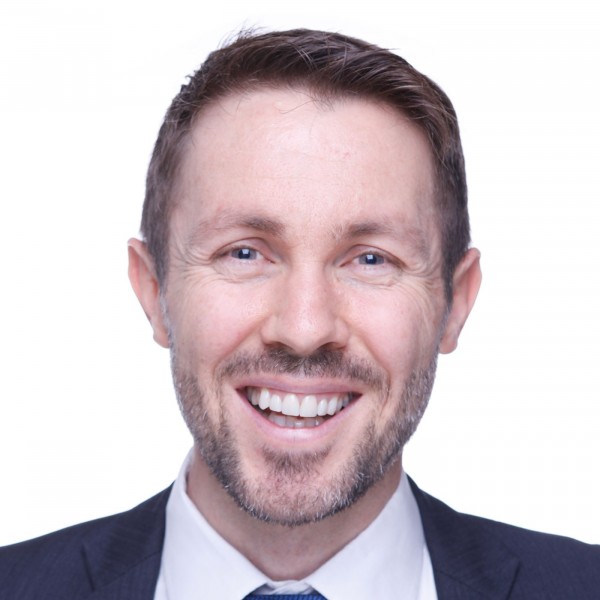 Interview: ZimboCash's Philip Haslam
In this episode of the TechCentral podcast, Duncan McLeod speaks to Philip Haslam, one of the people behind ZimboCash, a company that is building an alternative national currency for the troubled Zimbabwean economy.
Built on a blockchain, the idea behind the cryptocurrency is to help ordinary Zimbabweans escape the clutches of hyperinflation, which is once again menacing the country's economy.
Haslam, who has co-authored a book on the Zimbabwean economic meltdown with economist Russell Lamberti called When Money Destroys Nations, speaks about why and how Zimbabwe got itself into trouble and the recent developments that once again threaten the impoverished Southern African nation.
How does ZimboCash work, how is the company working to ensure it become trusted and used by ordinary Zimbabweans, and what impact could it have on the country if it takes off as expected?
It's a fascinating discussion about concepts such as quantitative easing, hyperinflation, money printing, blockchain, crypto and the future of money. Don't miss it!