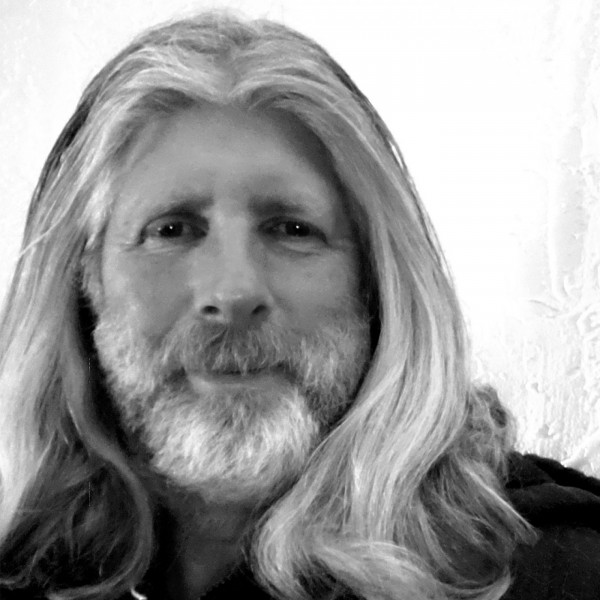 Interview: Ari Kahn speaks out on the 'please call me' saga
In this episode of the podcast, TechCentral editor Duncan McLeod is joined by Ari Kahn, the former MTN contractor who invented and patented the "Callme" service while working at the mobile operator.
Kahn, who Vodacom recently admitted came up with the idea on which its own "please call me" service is based, provides an in-depth overview of how he conceived of and developed Callme, why and how he patented it, how MTN implemented it, and why Vodacom's rival "please call me" offering, launch soon after Callme, was basically a clone of the MTN service.
He sets out the timeline of events that led to the MTN launch and speculates about why the operator didn't enforce its patent after Vodacom's launch of "please call me". MTN eventually allowed the patent to lapse, which Kahn describes in the podcast as "shocking" and an "almost wilful destruction of property".
Kahn, who now lives in California, says the concept that former Vodacom employee Nkosana Makate came up with and presented to his bosses was very different to the MTN offering and not what Vodacom eventually implemented. He explains why he doesn't believe Makate is entitled to compensation for "please call me" and advises him to take Vodacom's "overwhelmingly generous" offer - said to be R49-million - because if he continues to pursue the case in the courts, he "stands to lose everything".