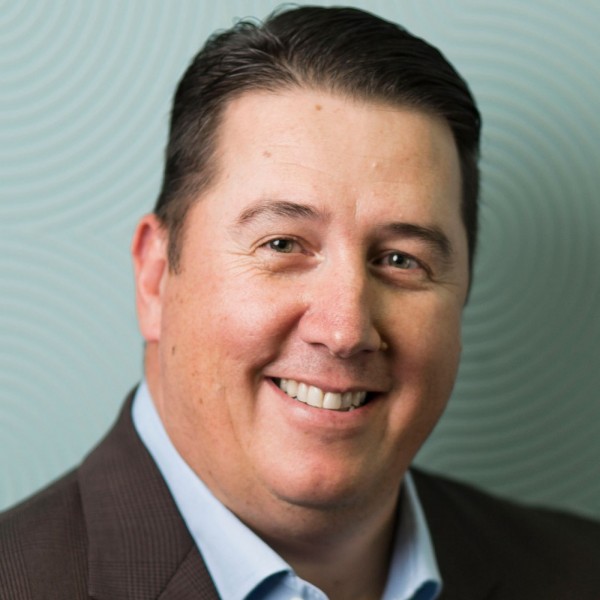 Interview: BCX chief sales officer Werner Lindemann
In this episode of the podcast, Duncan McLeod interviews newly appointed BCX chief sales officer Werner Lindemann about the challenges facing companies as they grapple with digital transformation and the move to cloud.
Lindemann, a veteran of South Africa's ICT industry - he has worked for, among others, IBM, PricewaterhouseCoopers and Kagiso Media - talks about how the conversations with corporate South Africa have changed markedly in recent years, how IT is no longer simply a cost centre for many companies but has become integral to their growth, and how different industries are tackling digital transformation in different ways.
Don't miss the discussion.