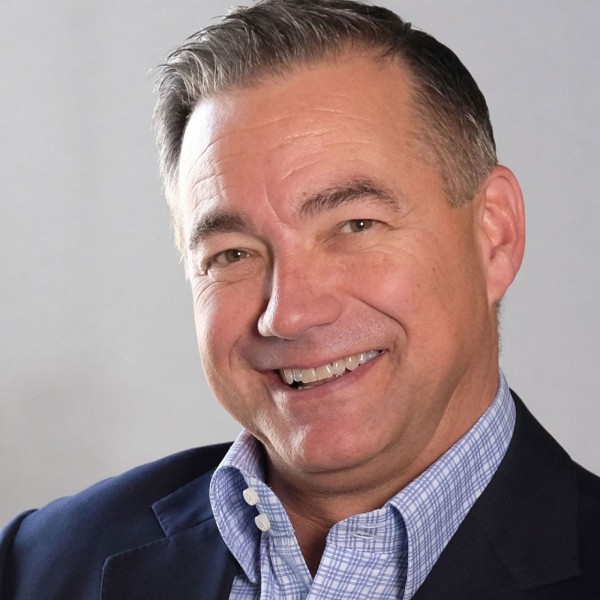 Interview: Seacom CEO Byron Clatterbuck
In the first of a series of promoted podcasts with Seacom, TechCentral's Duncan McLeod talks to CEO Byron Clatterbuck about the origin of the business, how he became involved, the launch of Seacom Business and where the company is going.
Clatterbuck talks about the launch nine years ago of the Seacom submarine cable system that connects countries along Africa's east coast with India and Europe, how the cable project came about and what was involved in building it.
He then turns his attention to how Seacom has grown since then, the decision to launch Seacom Business, providing connectivity to enterprises in South Africa and later Kenya, and the company's acquisition strategy.
Clatterbuck explains the rationale behind the acquisition of national fibre operator FibreCo - currently awaiting regulatory approval by the competition authorities - and how he sees the telecommunications landscape evolving in South Africa and the broader region in the years ahead, and the role he sees Seacom playing as the industry continues to develop.
Don't miss it!