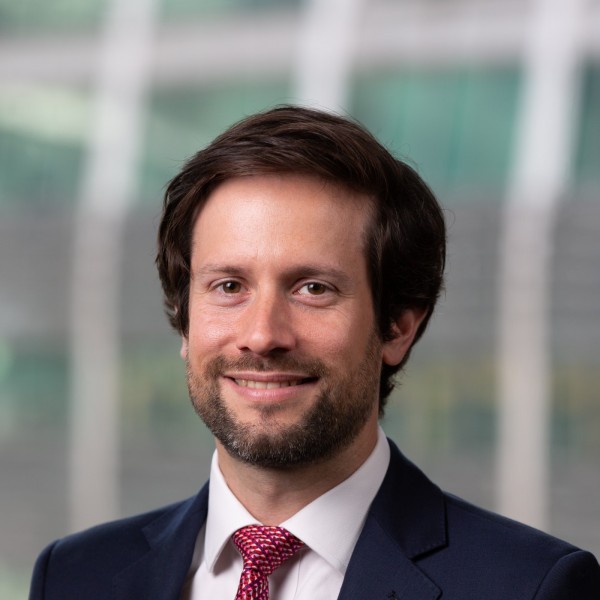 Consolidation in Materials Handling
Investec Corporate Lending's, Paul Rablen, speaks about consolidation in Materials Handling. Defined broadly as the movement of product from A to B.

Please note: this podcast is provided for information purposes only and should not be construed as an offer, or a solicitation of an offer, to buy or sell financial instruments. This podcast does not constitute a personal recommendation and is not investment advice.