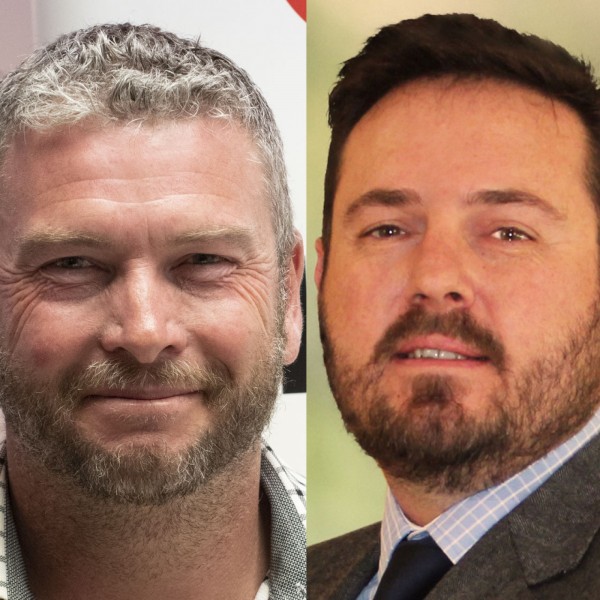 Promoted | Exploring Huawei's IT solutions, with Pinnacle
In this promoted episode of the podcast, TechCentral interviews Huawei and Pinnacle executives on Huawei's IT solutions portfolio, from servers to storage and everything in between.
Fred Saayman, Huawei Business Unit executive at Pinnacle, and Morgan Malyon, executive product director in the South Africa enterprise solutions sales department at Huawei, talk about the Chinese ICT giant's range of product offerings in the IT space.
Saayman talks at a high level about the Huawei Enterprise Group's IT portfolio, while Malyon delves into specific product areas, including its server and storage solutions, its all-flash Dorado offerings and its products for the SAP Hana in-memory database technology.
Malyon talks about how Huawei is positioned in the IT solutions market and how the company is gaining market share in key areas.