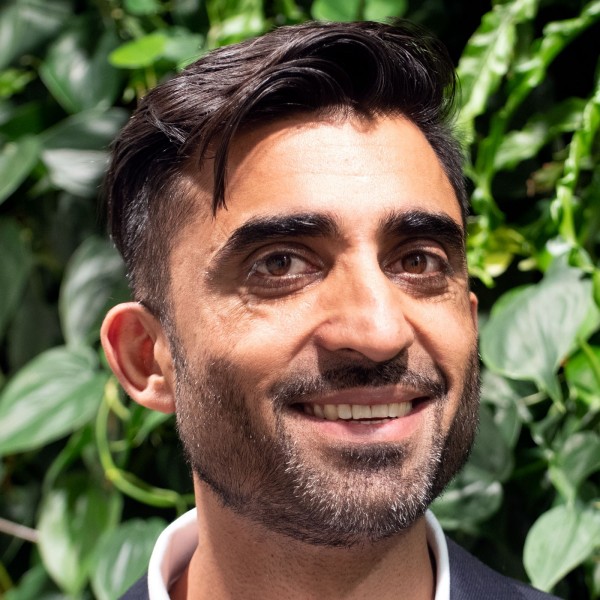 Interview: Hello Group CEO Nadir Khamissa
In this episode of the podcast, Duncan McLeod sits down with Hello Group co-founder and CEO Nadir Khamissa for an update on the company's growth in the past few years and its ambitions in the financial services market.
Founded about 13 years ago by Khamissa and his brother Shaazim, Hello Group has built itself up into a major player in the telecommunications and financial services market by serving mainly migrant workers looking for an affordable way to communicate and do cross-border money transfers.
Khamissa, an actuary and former MD of global equity/derivatives trading at Deutsche Bank, worked on several major projects, including listing Telkom on the Johannesburg and New York stock exchanges in 2003 in his time there.
In the past three years, Hello Group has expanded across emerging markets in Africa and Asia and now employs about a thousand people - up from 300 three years ago.
It was the first company in South Africa to receive an independent money transfer operator licence from the Reserve Bank. It now has big plans to expand its financial services offerings in South Africa next year.
In the podcast, Khamissa explains why he thinks the financial services sector in South Africa is "ripe of re-energisation" and the role he sees Hello Group playing in this regard, particularly in the informal segment.