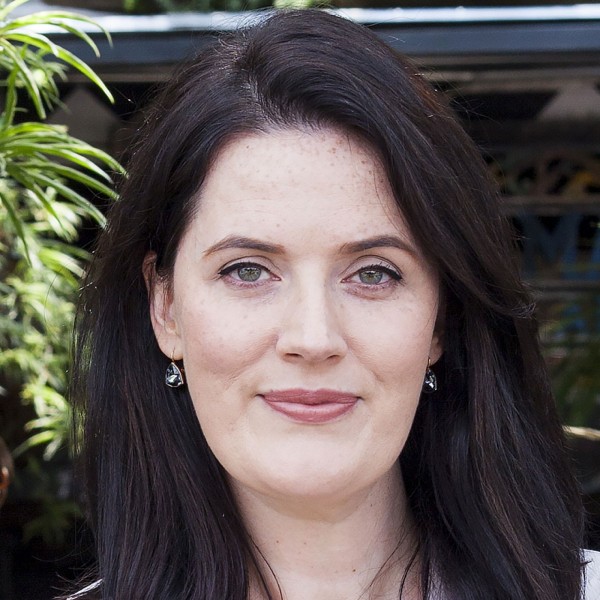 Interview: What3words country manager Lyndsey Duff
In this episode of the podcast, Duncan McLeod interviews Lyndsey Duff, South Africa country manager at What3words, a company that has divided the world into a grid of 3m x 3m squares, each with a unique three-word address.
The idea is that instead of having to share a long address or difficult-to-remember GPS co-ordinates, businesses and consumers can quickly share their location using three words such as coffee.fever.cans, no matter where they happen to be.
So, for instance, when checking out at an online store, a customer could provide their delivery location using a unique What3words identifier instead of providing their address details. This, Duff says, has particular application in the developing world, where formal addresses are often nonexistent.
In the podcast, Duff explains why the idea has application far beyond logistics. She explains how governments, for example, could use it for service delivery.
Already available in several indigenous South African languages, What3words has divided the world in 57 trillion data points, all of which can be looked up without an Internet connection using the company's Android and iPhone apps.
Duff talks about how What3words got its start, its internationalisation, its revenue model and its plans for South Africa.