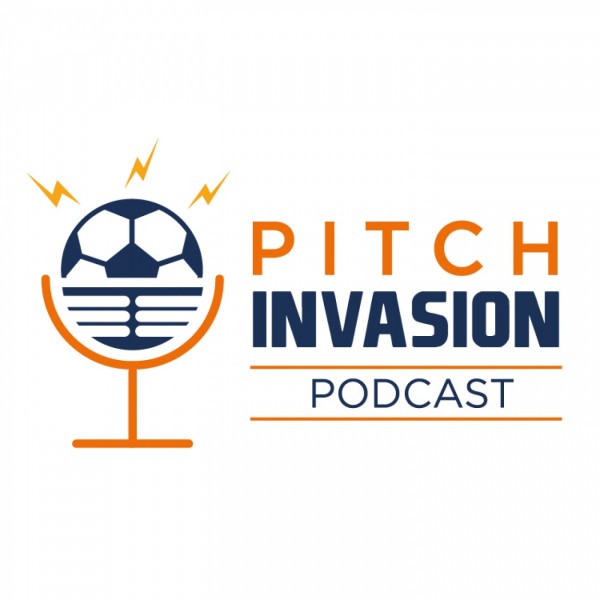 EP16, 1st half: Solinas' Soweto Derby, Liverpool's UCL danger
Back from the International break, Pitch Invasion debates Soweto Derby Part II, Liverpool's potential UCL exit while Xola and Emeka shock Lwazi...
- can't get enough of derbies
- should Soweto Derbies stay in Soweto? (03:12)
- Giovanni Solinas, "Micho" and the pressure game (08:00)
- are Baroka FC real Telkom KO cup contenders? (14:36)
- coaching casualties and the PSL's 10-game audition (18:10)
- could Liverpool suffer a shock UCL elimination? (21:04)
- Premier League: does Tottenham vs Chelsea matter? (28:10)
- Xola & Emeka stun Lwazi: Man City WON'T beat West Ham! (34:06)

Listen to the 2nd half... https://iono.fm/e/628373

Join the debate... Pitch Invasion, the podcast for football tribalists!

Pitch Invasion is produced by Audiodacious in collaboration with DSTV Media Sales

Disclaimer: the views & opinions expressed on the Pitch Invasion podcast are solely those of the hosts. They do not reflect the views & opinions of their respective employers, affiliates or advertisers. Nuff said, let's get into it!