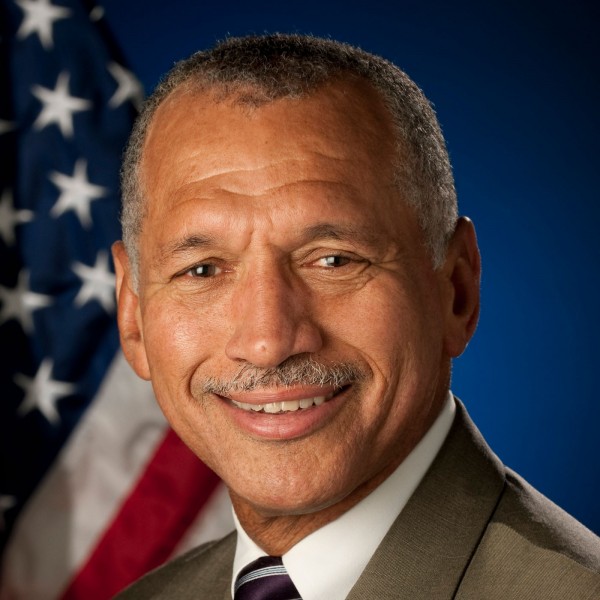 Interview: Former Nasa administrator Major-General Charles Bolden
In this episode of the podcast, TechCentral editor Duncan McLeod interviews Major-General Charles Bolden, who served as the administrator of the US National Aeronautics and Space Administration (Nasa) from 2009 until his retirement last year.
Bolden, who is on a tour of South Africa this week, has taken part in four space flights in his career, spending more than 680 hours in space. He piloted both the Space Shuttle Columbia and the Space Shuttle Discovery, and was intimately involved in projects such as building the International Space Station and the Hubble Space Telescope.
A 1968 graduate of the US Naval Academy and a retired US Marine Corps major-general, Bolden recounts the highlights of his storied career as a Marine Corps pilot in active duty and how he went on to become an astronaut - something he says he never intended to do growing up.
He talks about how his persistence led to him being accepted into the US Naval Academy in the late 1960s - including writing a letter to former US President Lyndon B Johnson - at a time when it was almost impossible for African Americans to do so.
In the podcast, McLeod asks Bolden what emotions he went through when - against the odds - he was selected in 1980 for the astronaut programme and what he felt the first time he looked back at the Earth from space.
The former astronaut talks about what he believes is the most important work that Nasa is doing today and why the search for life on other planets is such an crucial endeavour to understanding our place in the universe.
It goes without saying: this is one interview you don't want to miss.