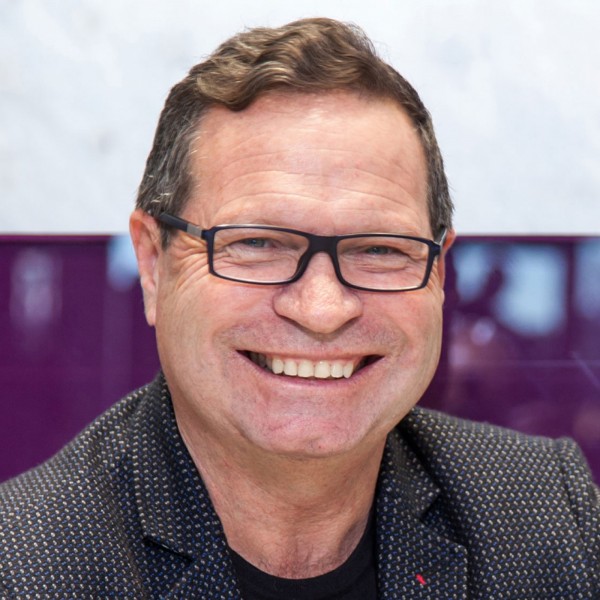 Interview: The Foschini Group CIO Brent Curry
In this episode of the podcast, Duncan McLeod interviews Brent Curry, chief information officer of The Foschini Group (TFG), about the launch of a new online marketplace called myTFGworld.com.
In the interview, Curry explains why the retailer has decided to create a unified marketplace for its 22 brands and why it's planning to add another 40 affiliate brands by 2020.
He talks about the South African e-commerce market, why TFG is investing heavily in online retail and where he thinks the online shopping is going.
Curry also talks about Black Friday, which is taking place on 23 November, and what investments the company has had to make in its systems to ensure the day happens without any hiccups.
It's a fascinating discussion. Don't miss it!