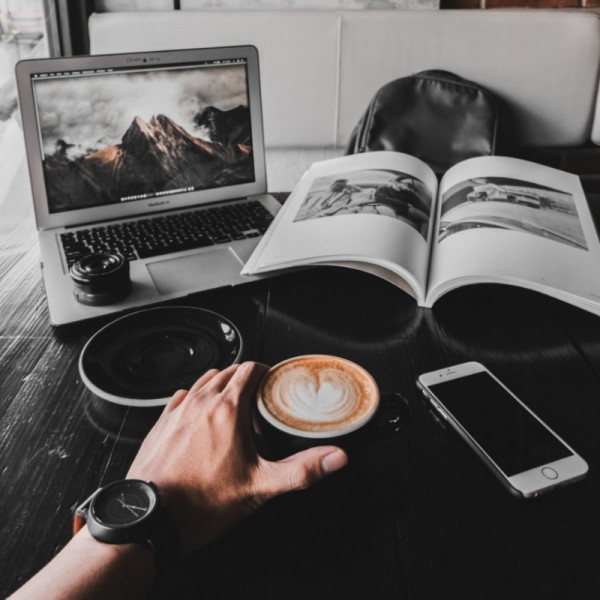 Business Buzz - Freelancing
If you've ever considered going at it alone, this episode of the Business Buzz will tell you all the financial secrets of freelancing. We hear from freelancers as well as speaking to Thabiso Tshabalala from SA Freelancers Association and money coach Busi Selesho. The Business Wrap is with Zanele Kunene from BDO Wealth Advisors.

The Business Buzz is proudly sponsored by ABSA.