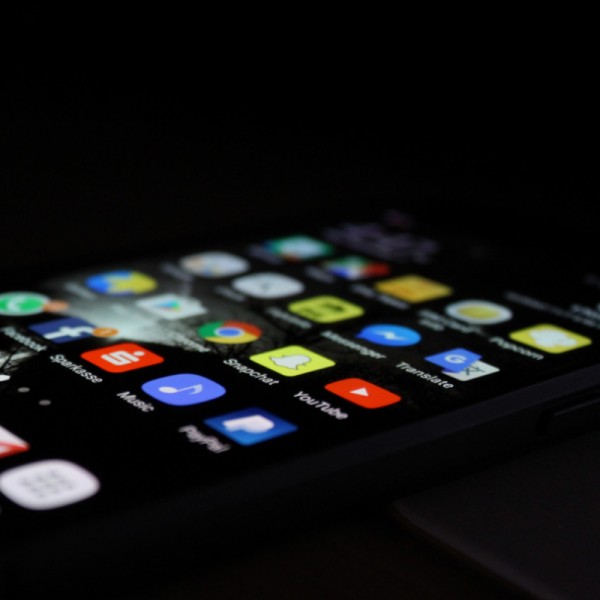 Business Buzz - App Development
Ever had a great idea for an app and hoped it would make you rich? Our Buffalo Index breaks down what it would cost to learn how to develop an app. Joggie Meyburgh from Dragonfly Marketing tells us if developing an app is feasible, before Lynette Hundermark from Useful & Beautiful talks industry trends. The Business Wrap this week is Ken Swettenham.

The Business Buzz is proudly sponsored by ABSA.