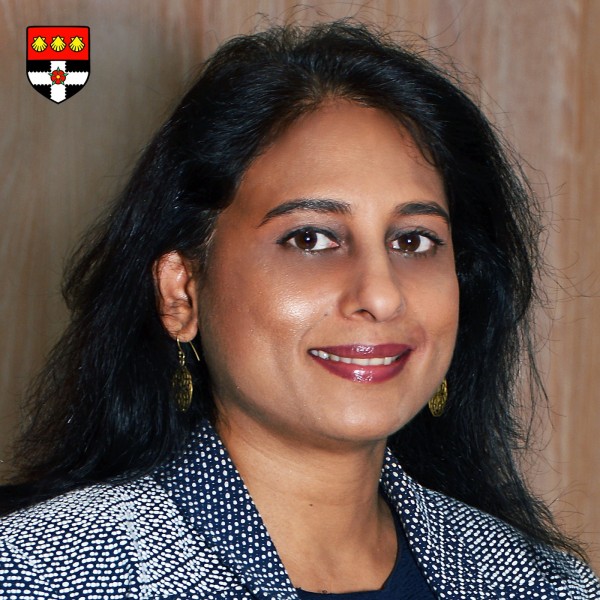 Is There A Formula To Succession? - Ashnie Muthusamy
Ashnie Muthusamy, a +20yr HR veteran practitioner and Group Talent Manager for Sun International, says there are "DEFINITE "DO'S" AND DETRIMENTAL "DON'TS" ".

Gareth Armstrong and Ashnie discuss these along with other important changes being felt in the HR field, much of which is related to advances in AI and robotics. Listen to find out more.