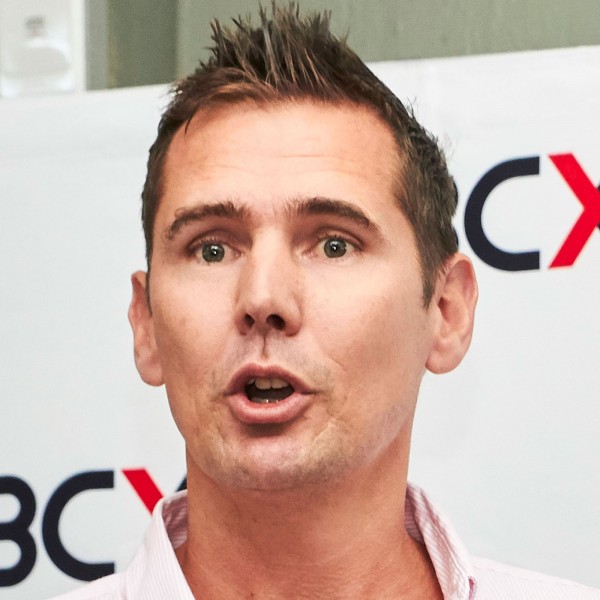 Interview: Explore Data Science Academy's Shaun Dippnall
In this episode of the podcast, Duncan McLeod interviews Shaun Dippnall, co-founder of the Explore Data Science Academy, on the launch of Explore 10X, a programme to develop new fintech businesses in South Africa.
Launched in partnership with Rand Merchant Investment's AlphaCode, the programme intends selecting 20 aspiring fintech entrepreneurs and taking them through a rigorous mentorship and training schedule to develop their ideas into businesses.
In the podcast, Dippnall talks about the background to the Explore Data Science Academy, why it partnered with AlphaCode and the sort of talent it's looking for to take part in Explore 10X.
Don't miss it!