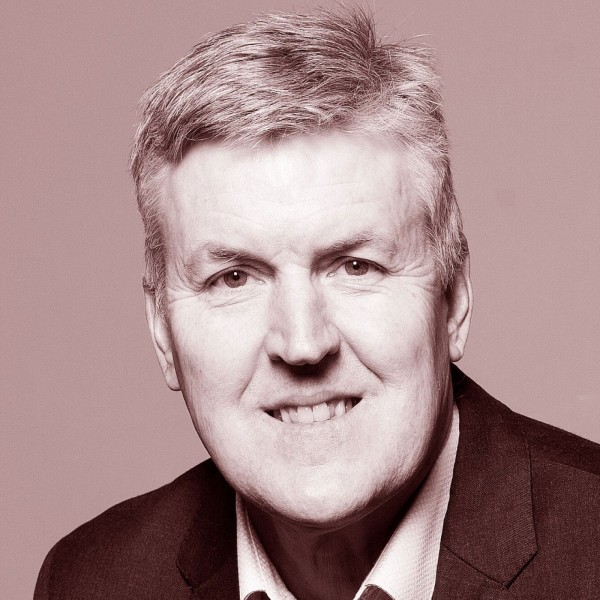 Interview: EOH CEO Stephen van Coller
In this episode of the podcast, Duncan McLeod interviews newly appointed EOH Holdings CEO Stephen van Coller on the group's disappointing 2018 financial results.
Van Coller, who joined EOH on 1 September from MTN Group, explains why he decided to take on the role and what his plans are for the business.
He talks about his background in corporate and investment banking and in telecommunications and how that expertise will be brought to bear in EOH.
How quickly will EOH be returned to its former glory? What structural and governance issues still need to be addressed in the business? Will it continue to be as acquisitive as it has in the past? How will it restore the confidence of investors, many of whom have been badly burnt in the past 18 months? Van Coller answers all of these questions and more in the podcast.
Don't miss it!