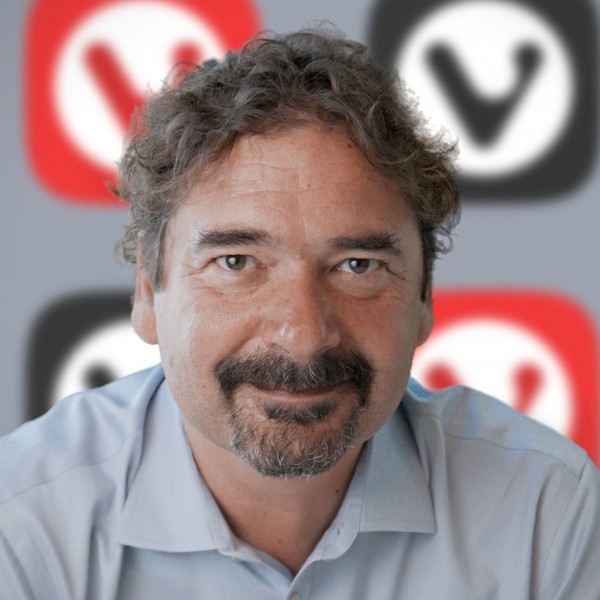 Interview: Vivaldi CEO Jon von Tetzchner
In this episode of the podcast, Duncan McLeod interviews Jon von Tetzchner, CEO of Vivaldi Technologies, the company behind the Vivaldi Web browser.
Von Tetzchner, who co-founded Opera Software and was CEO of the Norwegian company until 2010, talks about why he quit Opera, why he founded Vivaldi and where the project is going.
In the podcast, he talks about browser development over the past 25 years, including the rise of Netscape, Internet Explorer and Chrome, the role Opera played in the industry, and why he's excited about Vivaldi and the user base the company is attracting – over a million active users and growing.
Von Tetzchner elaborates on his recent criticism of Microsoft's decisions to promote its Edge Web browser over rivals in Windows 10 and cautions that Google has started behaving in a similar way to Microsoft.
He talks about Vivaldi's plan to integrate an e-mail client into Vivaldi – and why they're doing it – and reveals more about the plan to develop a mobile version of the application. He also expands on the recent release of version 2.0 of Vivaldi and user reaction to it so far.
It's a fascinating discussion. Don't miss it!