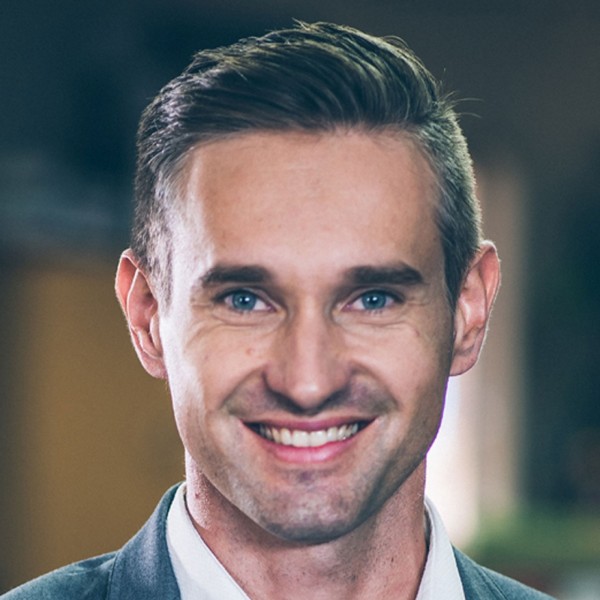 Interview: CrashDetech CEO Jaco Gerrits
In this episode of the podcast, Duncan McLeod interviews technology entrepreneur and app developer Jaco Gerrits about his company's app, CrashDetech, which automatically detects if the user has been involved in a car accident.
The app, which uses various technologies built into modern smartphones such as accelerometers, coupled with machine learning, to detect if you have been involved in a serious crash.
Offering various tiers, from a free option to an Elite subscription plan, the app can automatically despatch paramedics if you are unable to call for help.
Developed by programmers in Cape Town, Centurion, India and the Ukraine, CrashDetech can pinpoint your location, despatch the nearest ambulance and even provide you with a lawyer if needed.
In the podcast, Gerrits explains how the technology works, the company's plan to internationalise it, what was involved in developing the app, how much it costs and what motivated him to develop it.