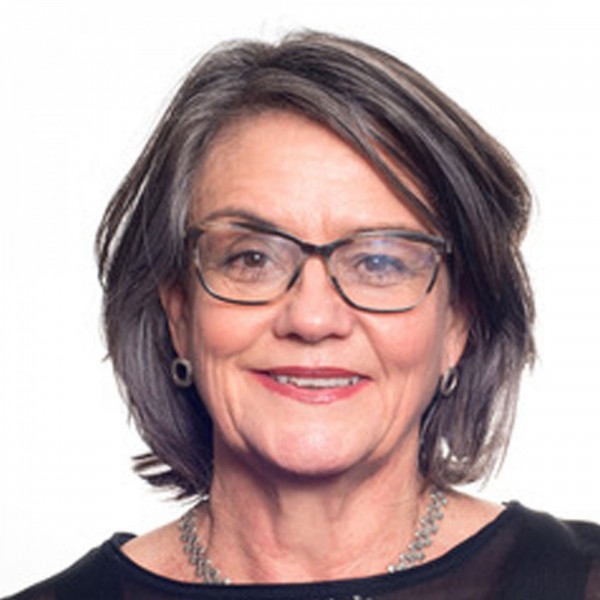 Interview: Alison Gillwald on the state of ICT in SA
In this episode of the podcast, Duncan McLeod interviews Research ICT Africa executive director Alison Gillwald about the state of South Africa's ICT sector.
Gillwald, who also serves as adjunct professor at the University of Cape Town's Nelson Mandela School of Public Governance, talks about what the country is getting right - and wrong - in expanding access to technology and the Internet.
Why have smaller and better-priced mobile operators struggled to win over customers from the dominant players? How can South Africa get smart devices in the hands of more people? What is the role of a universal service fund? Should government be involved directly in the telecommunications industry, or should it get out?
Does government's planned wholesale open-access network make sense? How should radio frequency spectrum be licensed? Are Vodacom and MTN too dominant, and if so what could and should be done to address this?
Gillwald discusses all of these questions, and much more, in the podcast. Don't miss it!