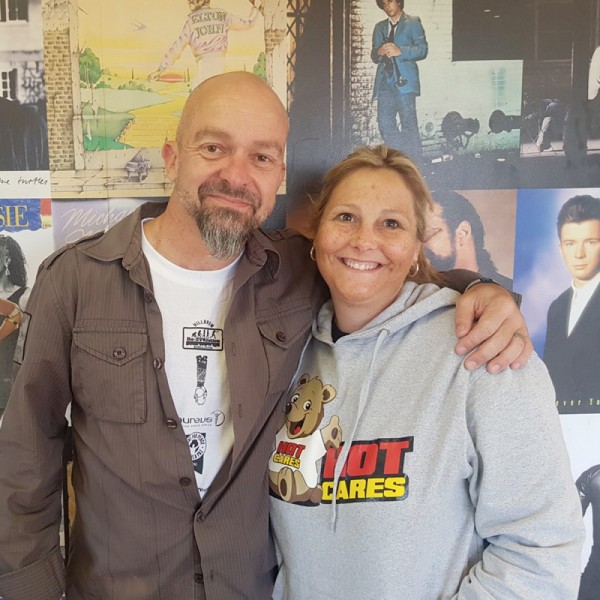 HOT CARES - FIGHT WITH INSIGHT
Fight with Insight (FWI) is an open access gym that was established in the city with the vision of creating a safe place for the children of Johannesburg, using boxing to teach them life skills that assist them in taking responsibility for claiming their rights as law-abiding citizens of South Africa.

Sipho Ngwenya (16yrs) Peace Ncube (16yrs) Reggie Mogashoa (22yrs). They have all trained exceptionally hard to reach this level of competency and be selected, despite the challenges they face in their day to day lives. They deserve the opportunity to compete as representatives of their club, district, and province.

Approximately 120 children and young people between 7 and 25 years old and attend boxing sessions at FWI every week.

Hot Cares will be donating R5 000 towards
Boxing Kit, Travel costs to and from the competition and food for the boxers during the Championship tournament.