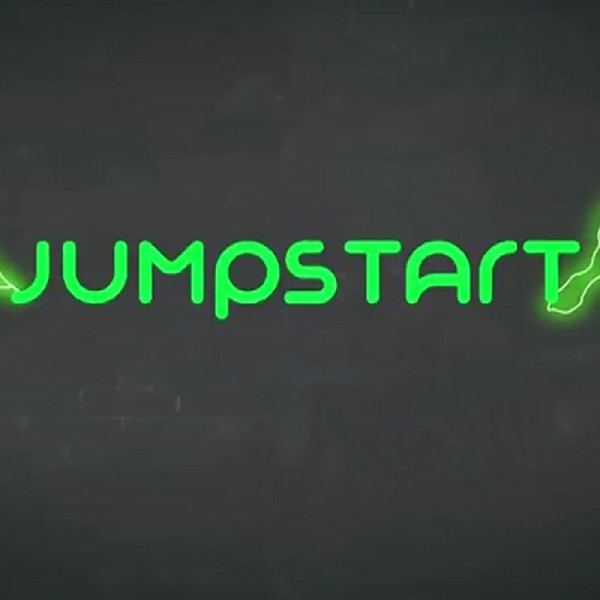 How to start a Kota business
After completing his Bcom in Logistics in 2013, Bernard realised that finding a job was very challenging. This is one of the reasons Bernard started Spiliatio (Italian slag meaning 'the preferred one') fast food in Meadowlands Soweto.

Bernard shares his journey on how he started a kota business with just a R1,000, and how research can help set you apart from other kota shops.