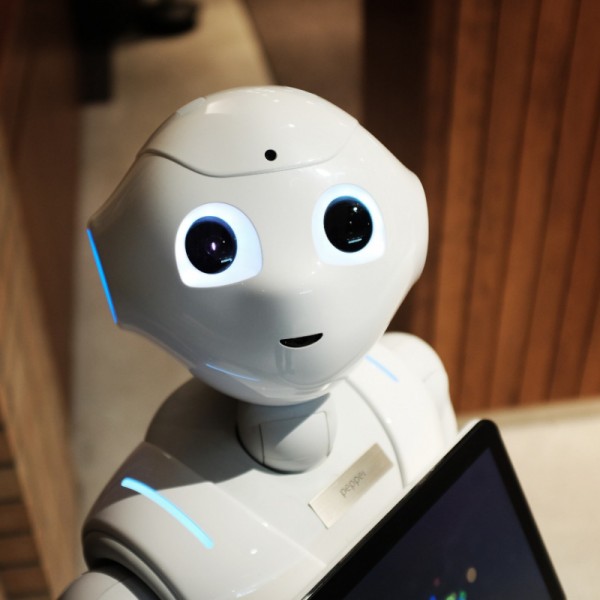 Business Buzz - Automation
This week, find out how artificial intelligence and automation are changing the future. Our Buffalo Index gives you some options of bringing AI into your home from security robots to product delivery buttons. We speak to Rob Jardine from the NeuroLeadership Institute South Africa about the benefits and threats of artificial intelligence. Johan Reyneke from Automation Works explains how automating industries will change not just our experience as customers but the job landscape of the future.
This week's Business Wrap is with Ken Swettenham.