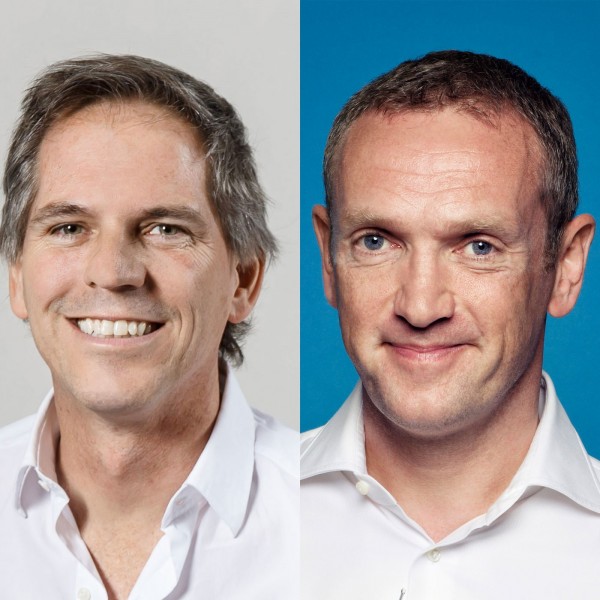 Interview: Naspers CEO Bob van Dijk and letgo co-founder Alec Oxenford
Naspers announced last week that it will invest a further US$500-million - about R7.2-billion - into US mobile classifieds platform letgo.
In this episode of the podcast, TechCentral editor Duncan McLeod interviews Naspers CEO Bob van Dijk and letgo co-founder Alex Oxenford about the investment.
Van Dijk explains why Naspers, through its subsidiary OLX, decided to invest in the fast-growing letgo, what the opportunities are for the business and the possibilities for letgo to work with other Naspers group businesses.
Oxenford then talks about the origins of letgo, its growth ambitions and why it's partnered with Naspers.
He also explains why letgo is focused, for now, on growing its US operation rather than expanding into international markets and the machine-learning and artificial intelligence technologies that underpin the platform.
It's a great discussion. Don't miss it!