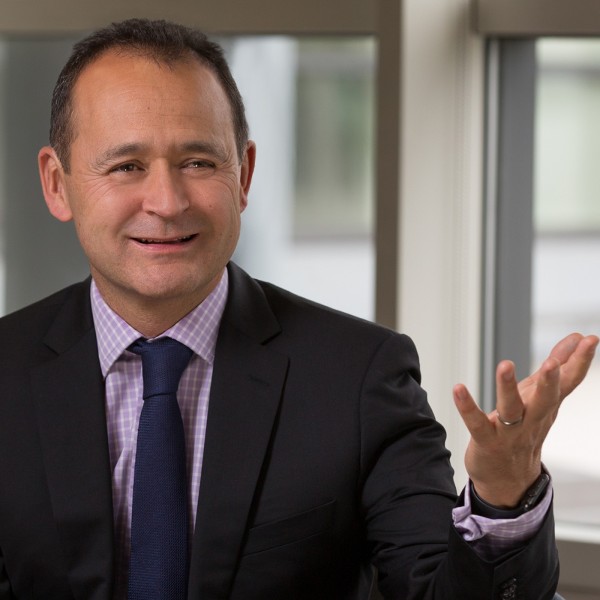 Countdown to Brexit: deal or no deal?
With high-profile departures from Theresa May's cabinet, uncertainty surrounding Brexit shows no sign of abating. Investec's UK chief economist, Philip Shaw, talks about the delays of Brexit and the impact of the negotiations on business.
-
Please note: this podcast is provided for information purposes only and should not be construed as an offer, or a solicitation of an offer, to buy or sell financial instruments. This podcast does not constitute a personal recommendation and is not investment advice.