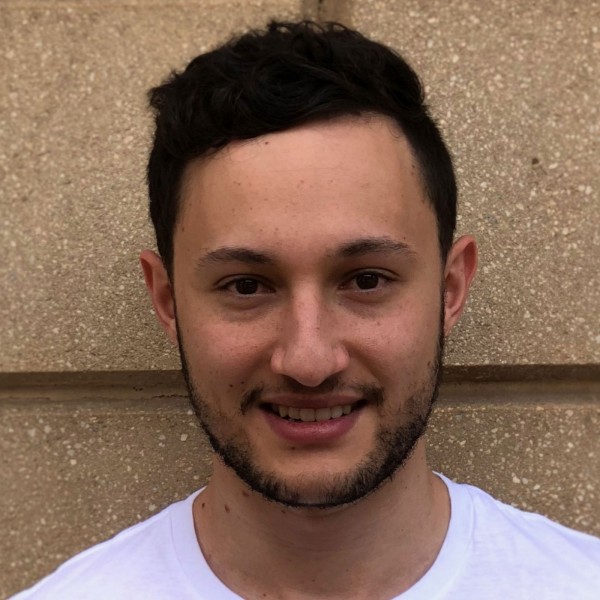 Interview: BitFund co-founder Joshua Miltz
In this episode of the podcast, Duncan McLeod interviews Joshua Miltz, co-founder of a new South African cryptocurrency platform called BitFund.
BitFund offers access to about 20 of the largest digital currencies worldwide. Miltz talks about why BitFund is a platform for crypto investment more akin to an asset management firm than a crypto exchange, where the idea for the business came from and how it's being funded.
In the podcast, he explains how security is at the core of what BitFund does – it stores investors' coins in hardware wallets, which are in turn stored in secure physical vaults. He also talks about why the company regularly rebalances the funds to ensure optimal exposure to the biggest cryptocurrencies.
Miltz explains BitFund's fee structure, how the company is regulated – and how it's preparing for regulation – and how it helps investors comply with South African tax legislation.
It's a fascinating discussion about a new asset class. Don't miss it!