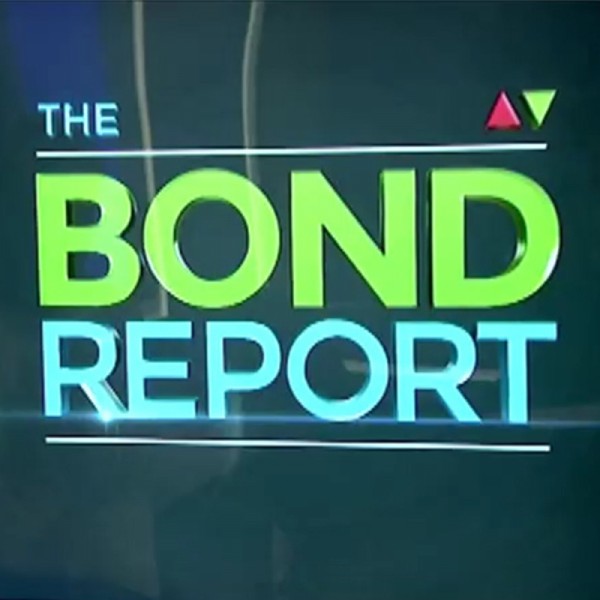 Local bonds traded weaker in early trade
Local bonds traded much weaker in early trade, with yield on the benchmark R186 rising to 9.18%, its highest point since mid-December, bid at 9.16% by the finish from 9.06% yesterday. while the R207 was bid at 7.80% from 7.74%.

Demand for safe havens saw yield on the 10-year benchmark U.S. Treasury drop to its lowest in more than two weeks, while gold prices edged higher.

Albert Botha from Ashburton Investments joined me in studio.